Learn to Fly
As well as being a flying club, Sherburn Aero Club has a long history of providing flight training and flying lessons. Whether you are completely new to flying and want to have a trial flight experience, have done some training already and want to do your Private Pilot's Licence (PPL) or Commercial Pilot's Licence (CPL), or maybe want to renew some of your flight training skills or qualifications, then Sherburn is the place to come.
Here at Sherburn Aero Club we are passionate about flight training and want each and every person who chooses to train with us to have the very best experience possible and to achieve their flight training goals. Being a flying club and a flight training school, as well as formal training with your instructor we have a wealth of knowledge and experience across our members to help you on your journey.
If you learn how to fly a plane and get your Private Pilot's Licence you may want to hire an aircraft from us, get a part share in an aircraft, or perhaps buy your own aircraft. We can help you with all this.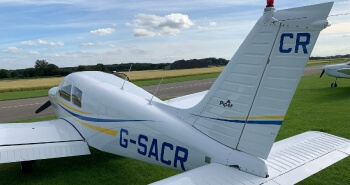 Flight Training using our own fleet covering PPL(A) as well as additional ratings (PPL / Night Qualification / Instrument Rating Restricted IR(R) / AOPA – Basic Aerobatic Certificate).
Read More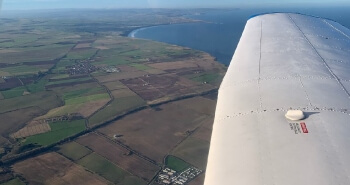 Great if you want to learn to fly, kick start your aviation career or would just like to experience the thrills of the skies.
Read More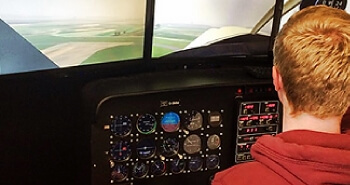 We have a custom-built flight simulator on-site. Based on a PA28, the config can be changed to support various training needs.
Read More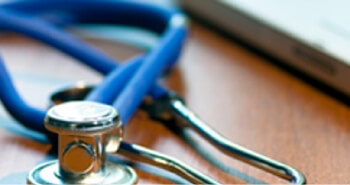 Required medicals are available on-site with an Aeromedical Examiner (AME) based at Sherburn Aero Club.
Read More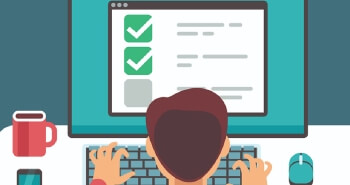 Ground School is an integral part of any aviation training and PPL exams have recently moved online.
Read More
As we are a flying club and a training school with our own fleet, we are able to keep our prices extremely competitive.
Read More
Other Training at Sherburn Airfield
​Sherburn Aero Club is proud to share Sherburn Airfield with the following organisations.

Breeze Aviation provides all aspects of microlight training including advanced and BMAA Diplomas.
Breeze Aviation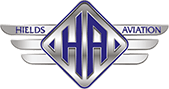 Providing any aspect of helicopter flying you can think of, including private/commercial training, self-fly hire, trial flights and more.
Hields Aviation

Providing commercial flight training including instrument rating, multi-engine piston rating and instructor rating.
Advanced Flight Training