Private Pilot Training
Sherburn Aero Club has an excellent reputation for the fixed-wing courses and facilities on offer. Unlike many training airfields, our students and pilots alike benefit from having four runways, grass and tarmac.
We have helped hundreds of people to learn to fly, many of those that have flown with us have gone on to become professional airline pilots with famous airlines; other have become our very own instructors, some have bought their own aircraft and fly for pleasure, and others choose to enjoy the experience of a memorable trial flying lesson or buy a gift flight as a present to a friend or loved one.
The passion for flying is what everyone who learns and continues to fly with us shares, one of the valuable benefits of being a flying club and school all in one. It is here at Sherburn Aero Club that you can come and talk to others who have the same interest and love of flight.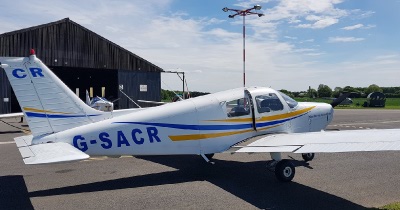 Private Pilots Licence - PPL(A)
This licence requires a minimum of 45 flying training hours and once achieved allows the licence holder to fly in the majority of European states as well as in many other countries.
Download Fact Sheet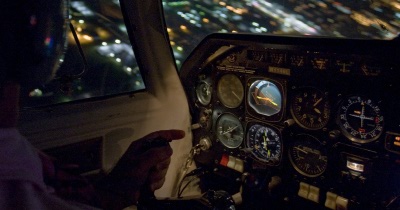 PPL(A) Night Qualification
The Night Rating for the EASA PPL allows pilots to fly during the official night. Training for the night rating is available at Sherburn Aeroclub through the autumn and winter months.
Download Fact Sheet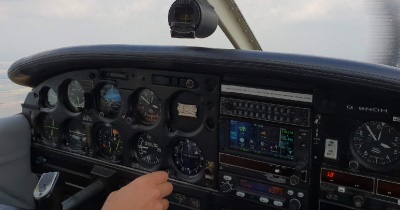 Instrument Rating Restricted - IR(R)
The Instrument Meteorological Conditions Rating (IMC) for the EASA PPL, also known as the Instrument Rating Restriction or IRR(R) allows you to fly in slightly worse weather conditions than the PPL.
Download Fact Sheet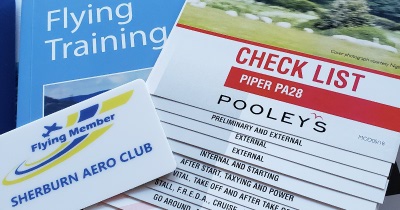 Ground School
Ground School is an integral part of any aviation training programme and is available for all required subjects for your flight training.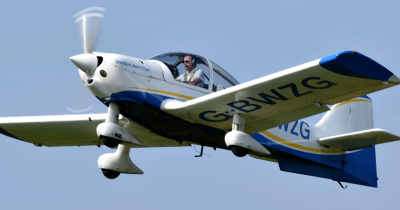 AOPA - Basic Aerobatic Certificate
The syllabus is the result of a collaboration between AOPA (UK) and the BAeA (British Aerobatics Association). It will allow pilots who pass the Flight Competency Test to take part in a BAeA Beginners Aerobatic Competition.
Download Fact Sheet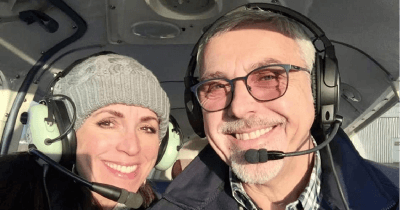 AOPA - Flying Companions Course
The Flying Companions Course from AOPA has been constructed to enable those who fly regularly with a private pilot to be more involved in the flights and, therefore more confident when flying as passengers. Satisfactory completion of the course will enable the candidate to obtain the Flying Companion Certificate.