Pre-Owned Items For Sale
Do you have any books, flight equipment or aircraft supplies that you wish to sell? Email the information to flightdesk@sherburnaeroclub.com. There is no charge for club members.
Flight Computer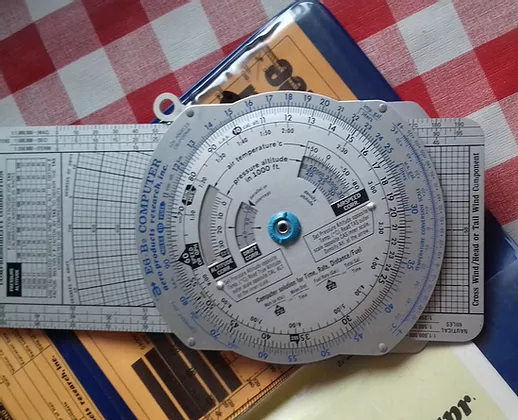 Aero Products Research Inc. 1970s flight computer in original folder.
David Waterton-Anderson
01757 269113
watertonanderson@gmail.com
£10.00
Oxford Skills for Flight
Unopened.
Human performance and limitations
Aircraft principles of flight
PPL exam preparation
VFR RT communications
Air law & operational procedures
Meterology
Flight performance & planning
Navigation & radio aids
Steve Murray
07887992882
stemurray1961@gmail.com
£80.00
Pooley's PH 2000 Headset (Brand New)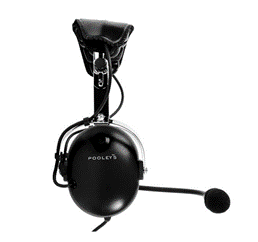 For fixed wing aircraft, the matt black textured ear-cup gives the headset a very distinguished look. The new unit can be used with mono or stereo intercoms and provides the user with hi-fidelity stereo sound while providing the comfort and noise protection required by today's demanding general aviation pilot.

The headset is outfitted with a noise cancelling electret microphone, metal-flex microphone boom and weighs only 431 grams. A dynamic Mic version of this headset is also available at the same price.

All Pooleys Headsets come with a FREE Single Headset Bag.

SPECIFICATIONS:

Mono or stereo capability
Noise cancelling electret mic windscreen
Super cushion headpad (liquid gel filled)
Metal-Flex sliding mic boom
Ratcheting mic boom adjustment
Hand adjustable knurled knobs
Individual ear volume controls
Textured ear cup - available in blue ( EHD303 ) or black ( EHD303B )
Dual volume controls
Triple-plated chrome hardware
Vibration proof circuit board
Nickel-plated PJ-055/J-068 plugs
Wired in parallel for reliability
Two Year unconditional warranty for manufacturing defects
Noise reduction 23db
Weight 431 grams.
Flightdesk@sherburnaeroclub.com
£140.00
Items For Sale from Hilary Dyer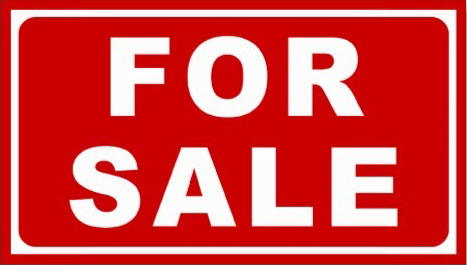 • The PPL Confuser by Glynn Stephens – as new £10.00
• Pooley's Flying Training Manual 1 As new £10.00
• Pooley's Aviation Law & Meteorology Manual 2 : as new £10.00
• PPL 1 Flying Training by Jeremy Pratt £10.00
• PPL 2 Air Law, Operational Procedures & Communications by Jeremy Pratt £10.00
Hilary Dyer
Mobile No : 07763 838114
hilary@drhilarydyer.co.uk
£0.00
Garmin GNC 355A Nav/Comm Radio with WAAS Antenna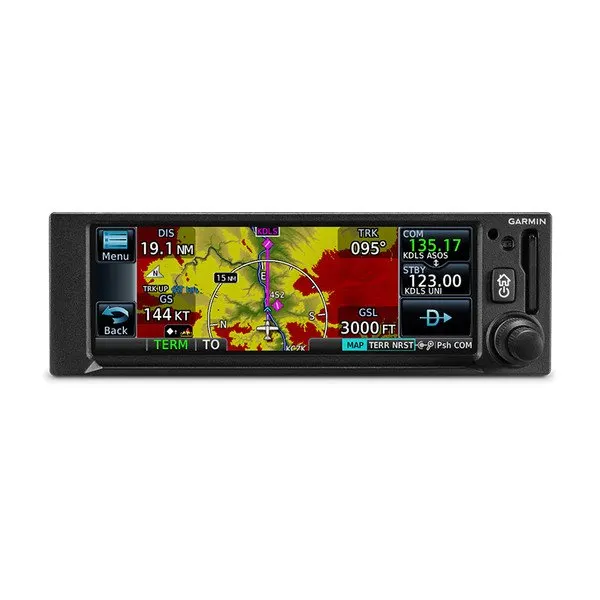 As new - Bought in error
Ken Brown
Email ken319@btinternet.com
Mobile 07831 310718
£6,750.00
Model Aircraft Collection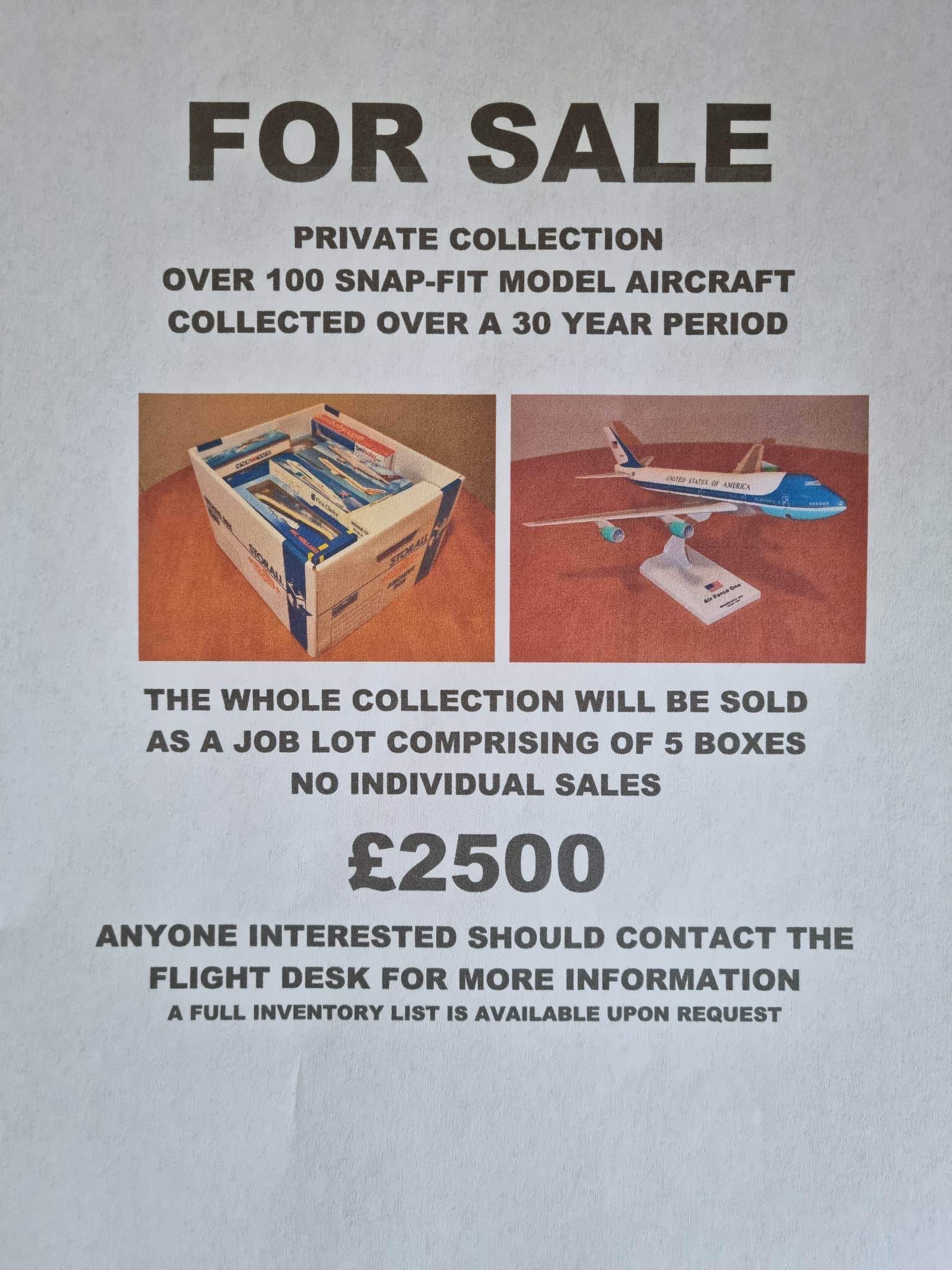 Private collection. Over 100 models
Contact the flight desk on 01977 682674
£2,500.00
ASA GA TWIN PLUG HEADSET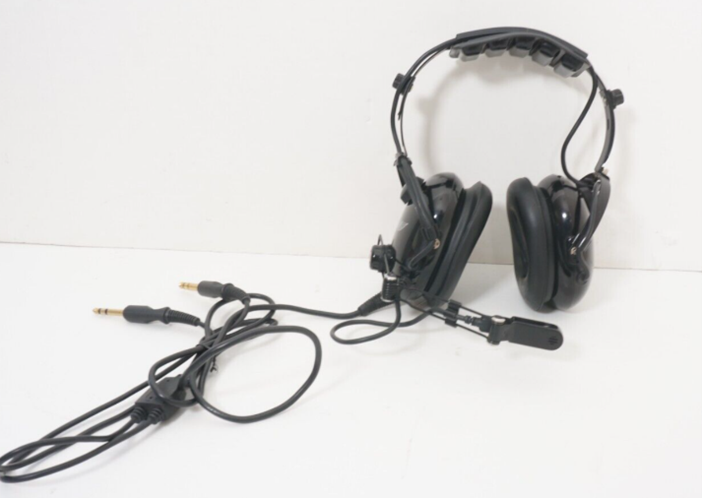 ASA GA twin plug headset with carrying case
Stuart Macfarlane
macfarlane.s@sky.com
£50.00