Our Fleet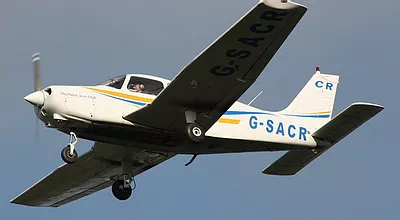 Piper PA-28 Cadet
We operate 3 Piper Cadets at Sherburn, they have been the mainstay of our fleet for many years. They have 160hp engines and are a popular choice for training as well as basic flying and touring.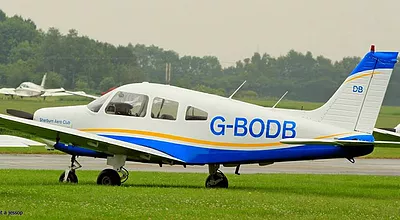 Piper PA-28 Warrior
We operate 3 Piper Warriors which are similar to the Piper Cadets though provide a higher equipment fit making them ideal for touring further afield and advanced training.
Aero AT-3
We operate 1x Aero AT-3 which is a new class of Very Light Aircraft (VLA) used for recreational flights and is an ideal training aircraft.
Robin 2160
The Robin 2160 and is used as a trainer for basic aerobatics and general recreational flying. This aircraft has a control stick as opposed to the yoke found on most of the fleet. The bubble canopy makes for great all round vision.