Meet the Team
The Board of Directors
The Board of Directors are responsible for the financial, health & safety, human resources and managerial aspects of the club. Members of the board are voted on at the Annual General Meeting. Appointment to the board is a rolling process to assure some continuity from one year to the next.
Directors of the club are unpaid volunteers. The board members take on specific oversight of various aspects of the club as well as the general responsibilities in running one of the most successful flying clubs in the UK.
Jezz Bligh
Director of Hospitality & Events

Jim Trueman
Director Articles of Association & Deputy Chair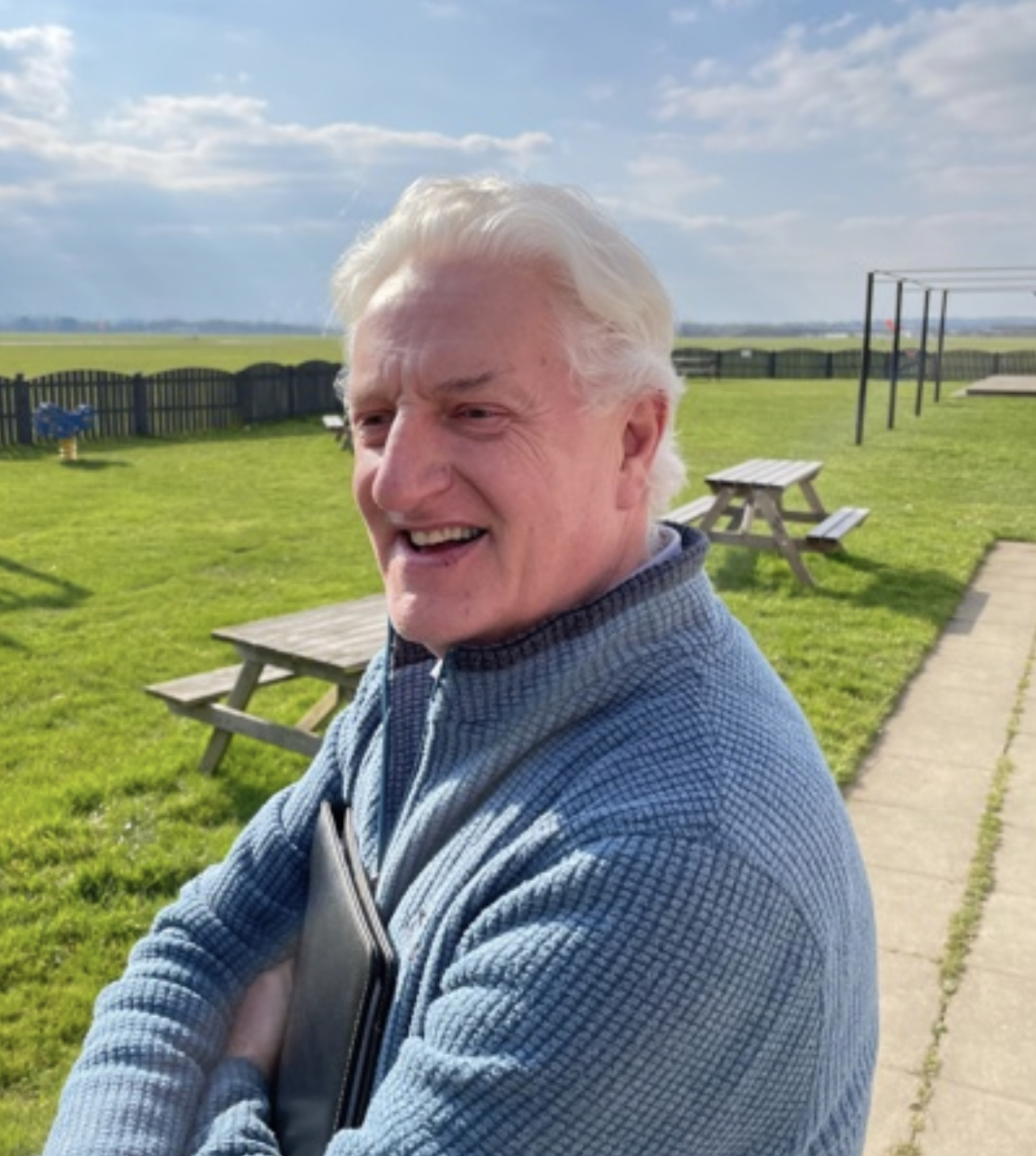 Ken Brown
Director of Maintenance
Philip Pattinson
Director of Membership

Robert McLaughlin
Company Secretary & Community Liaison Director
Simon Cook
Chairman, Finance & Operations

Steve Hallas
GNNS Approach system
Airfield Team
The team at Sherburn are always here to help and make you feel welcome, whether you are visiting us just to have a look around, take a look at our training and club facilities or flying in from another airfield. Our team are on hand whatever your needs.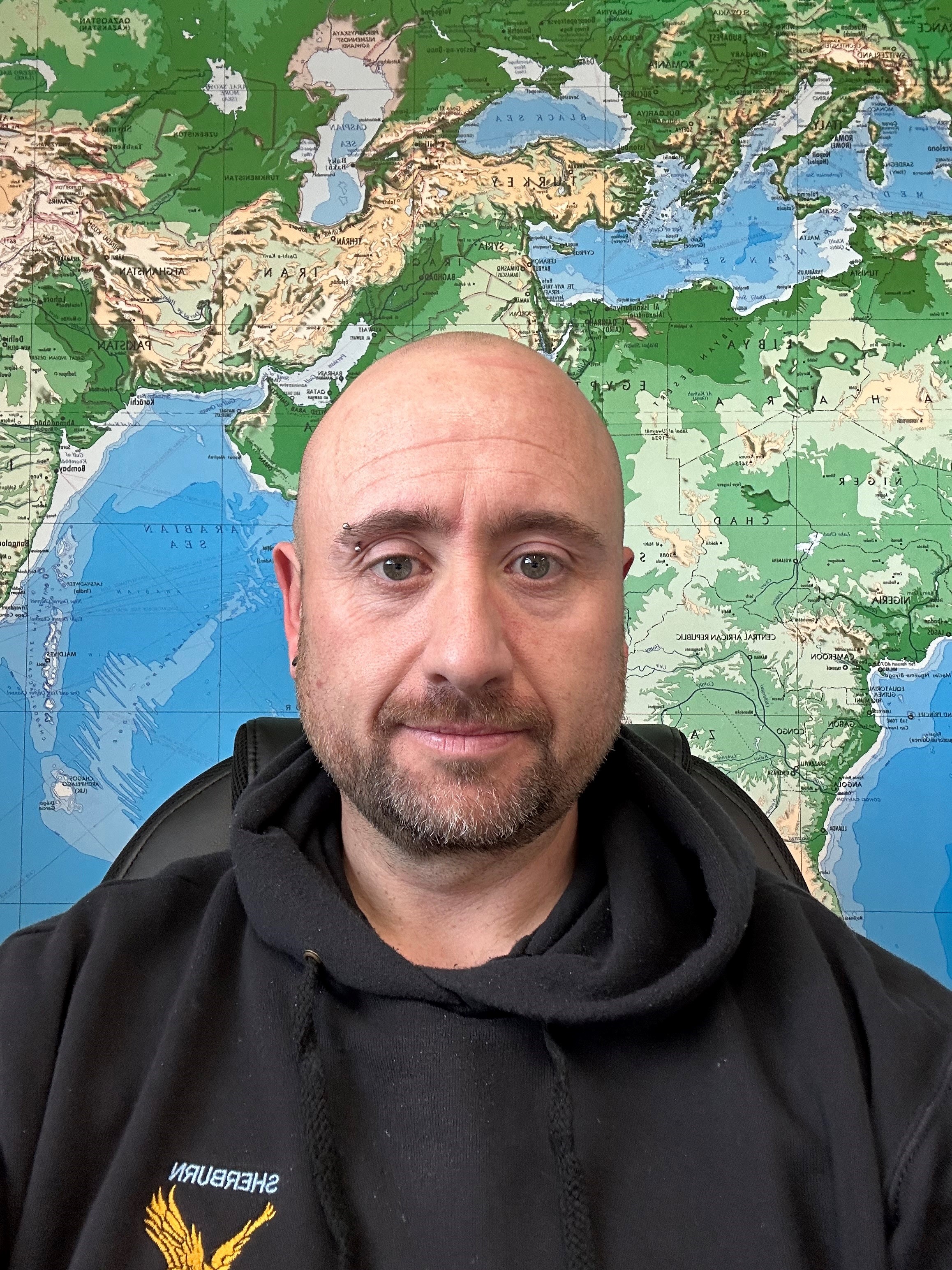 Dave Salt
Airfield Line Supervisor
Paul Moss
Head of Training
Operations Assistants
Charlotte Tomlinson
Operations Assistant
Faye Ward
Operations Team Leader
Jess Hunt
Operations Assistant

Joanne Richardson
Operations Assistant

Josh Reynolds
Operations Assistant
Ground Crew

Ben Hacker
Ground Crew

Bradley Piggin
Ground Crew
Brett Robinson
Ground Crew
Dave Scholefield
Ground Crew

Fraser Mitchell
Ground Crew

Jake Fisher
Ground Crew

John Crossland
Ground Maintenance and Ground Crew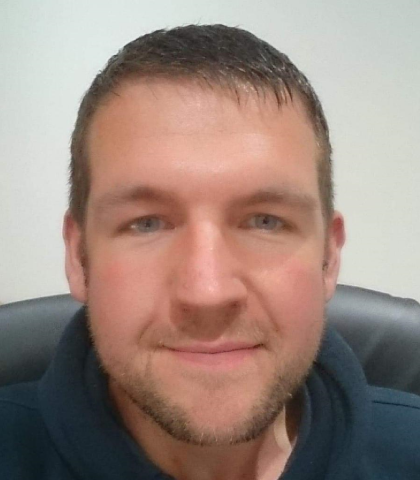 Lyndon Sandie
Ground Crew

Taylor Clayton
Ground Crew
Flying Instructors

Alistair Breckon
Flying Instructor
Ben Frederiks
Flight Instructor

Dan Moss
Flying Instructor
Ed Bishop
Flight Instructor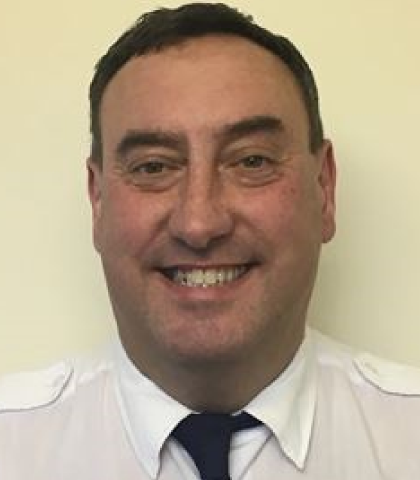 Glenn Moody
Flight Instructor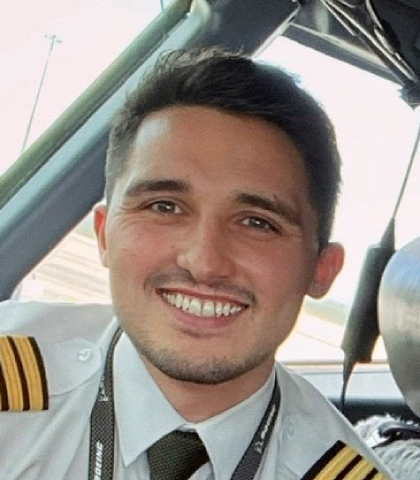 James Fletcher
Flight Instructor
Jimmy Hanson
Flight Instructor
John Dixon
Flight Instructor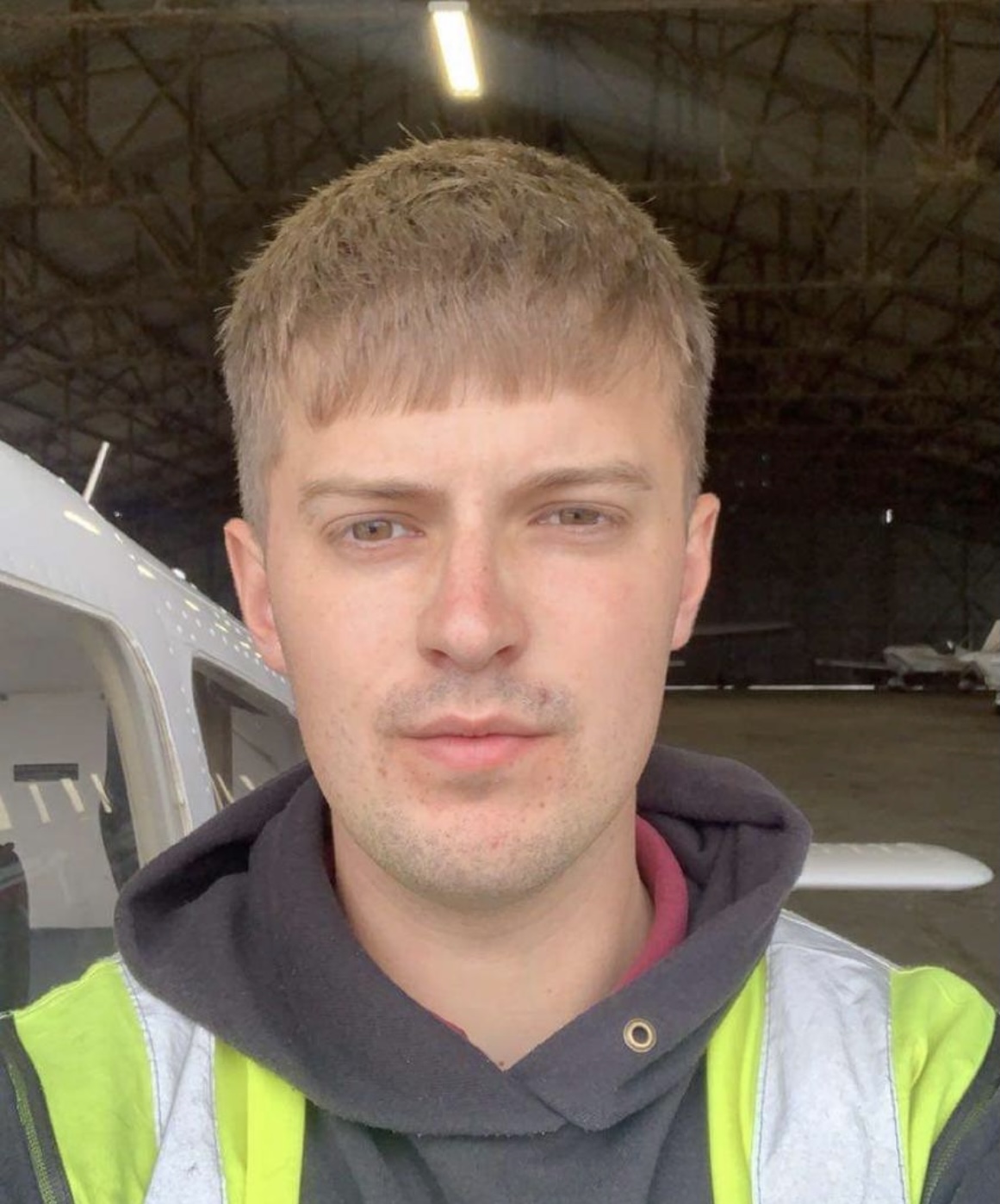 Louis Rehor
Flying Insructor
Nigel Wheeldon
Flight Instructor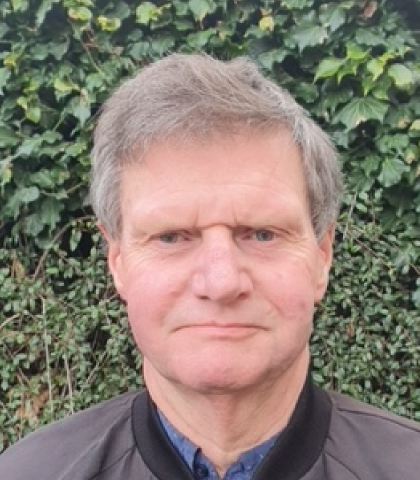 Pete Barber
Flight Instructor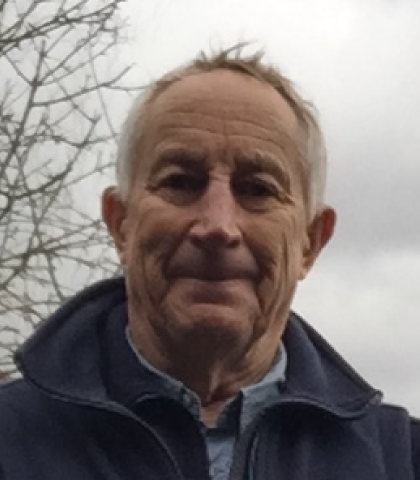 Peter Atkinson
Flight Instructor
Peter Jackson
Flight Instructor
Peter Jackson #2
Flight Instructor

Roger Clifford
Flying Instructor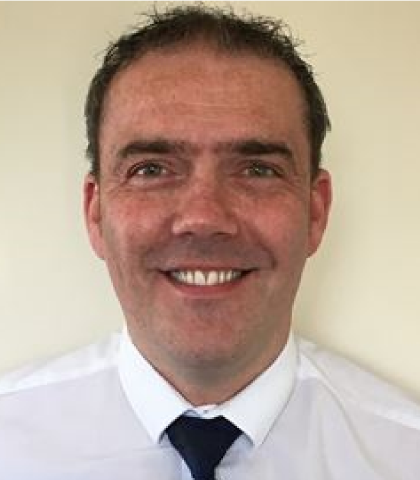 Salvador Moya
Flight Instructor
Stephen Osborne
Flight Instructor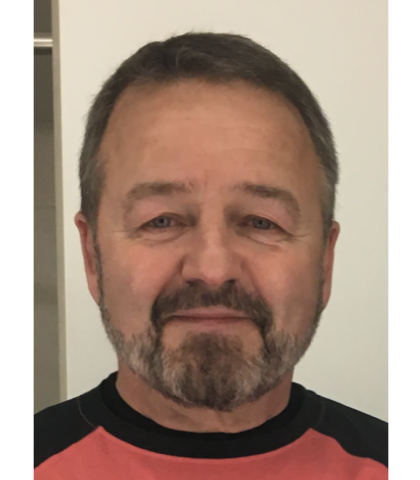 Steve Fletcher
Flight Instructor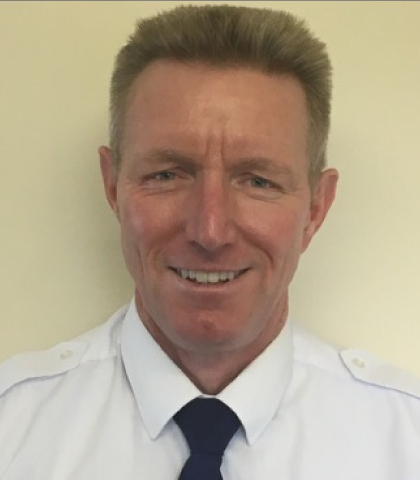 Vernon Guppy
Flight Instructor
Events
Dave Salt
Events Coordinator
Faye Ward
Flightdesk Advisor

Julia Lillywhite
Event Coordinator
Steph Koczy
Photographer